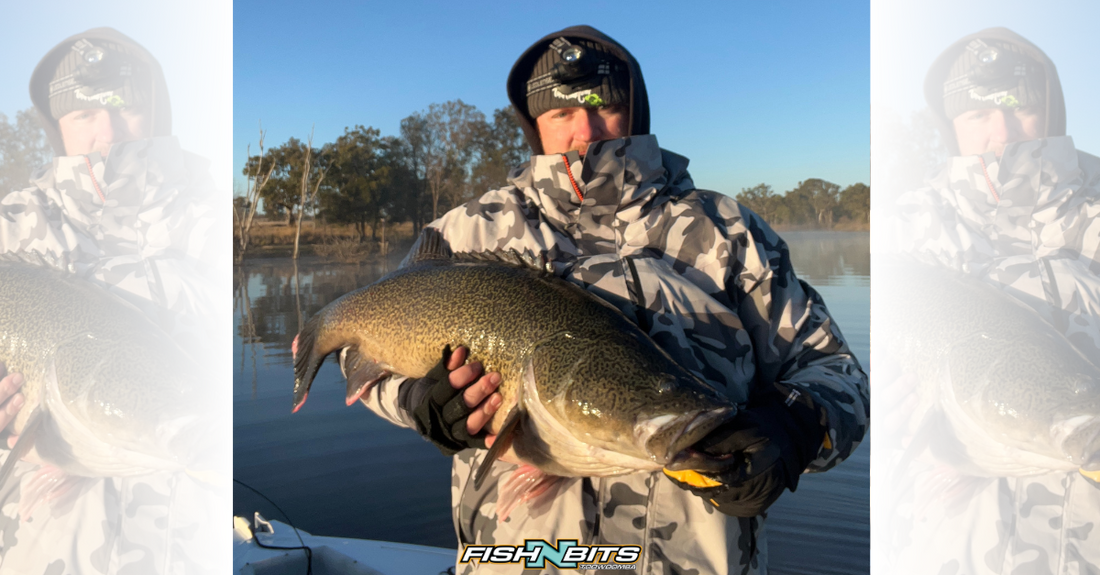 Fishing Report 1st September 2023
Photo: Nick Goulding with a Nice Cod from Leslie
Share us your catch HERE
Product of The Week - XZone - Stealth Invader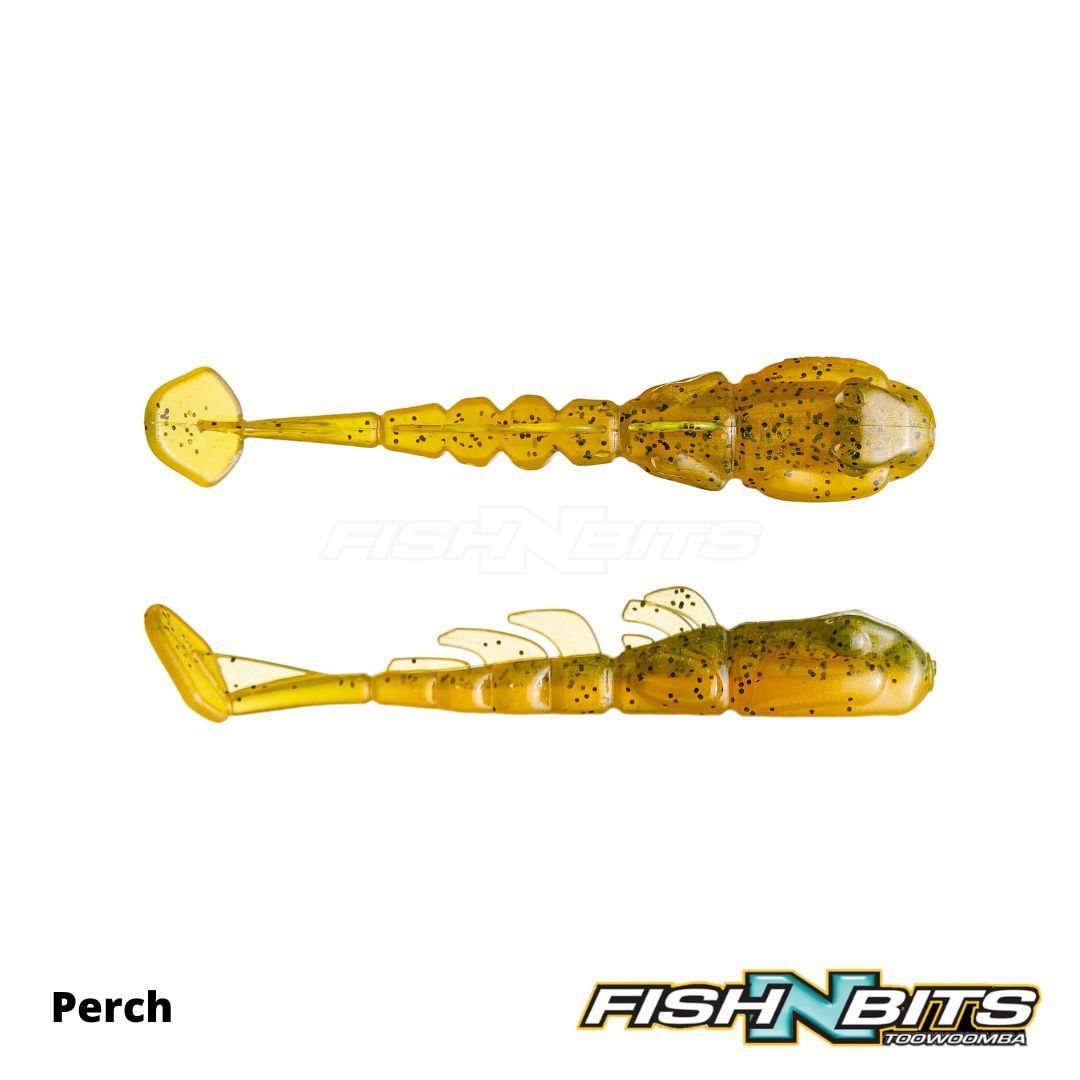 When it's time to fire up the school and start a feeding frenzy, tie on the Xzone Lures Pro Series Stealth Invader and generate a predatory response! The Stealth Invader features a goby-style profile that smallmouth bass and more find to be a simply irresistible snack. That profile is expertly enhanced with moulded detailing on the head and body which is complemented by a train of fins that run along its spine. The tapered body is poured with carefully placed segments that combine with its reversed paddle tail to enhance the action and provide a more realistic swimming motion. The deal is sealed with Xzone's proven colors and their exclusive X-Formula Scent that utilizes super fine salt to expand your strike zone and encourage bass to hold on to your bait longer.

Find them here!
Fishing Our Region
Cooby - With the weather starting to warm up, we have had some great reports of fish being caught. Targeting the deeper water up the northern arm has produced the majority of the fish using Profishent Vixen Blades and the Samaki Vibelicious 70mm. Trolling has had some great success around the sailing club and out the front of reflections using Cooby Cobba Mighty Mite Deep and Stumpjumpers. Saltwater Yabbies and Live Shrimp have been popular.

Somerset Dam - Some good reports this week, lots of fish being caught on the edges. Using Little Max blades and Hideup 300s. Searching out in the deeper water has produced some quality fish using Norries wasabi spoons and soft plastics such as Sliders and The suspect 2.75". Been some good numbers being caught around Pelican Point trolling Rmg Poltergeists and AC Invaders. Saltwater Yabbies and Live Worms have been the go to bait.

Cressbrook Dam - Cressbrook is starting to get better week by week. Few fish being caught around the points using blades, gangbanger g2s and sliders have been popular choices. Trolling along the rock walls and weed beds has seen some better numbers caught using Hideup 400s and Little rippers 18+. Live Worms and Saltwater Yabbies are good options for bait.

Leslie Dam - Leslie has been producing some very nice fish the last few weeks, For those targeting cod the back of sandy creek and the banks near the dam wall have been popular spots, Throwing large swimbaits such as Gantarels and Magdrafts, as well Bassman mumblers have accounted for a few solid fish. The yellas have been caught in good numbers in front of the blackbois and along the edges of the creekbeds, using TN60s, Soft vibes and ZX blades. For bait Live Worms and Saltwater Yabbies have been popular.

Coolmunda Dam - The fishing has been quite good the last few weeks, starting to catch a few yellas and cod. Targeting the Timber and edges of the creek bed have been popular using TN60s, Spinnerbaits and ZX blades. Saltwater Yabbies, Live Worms and Prawns have been great bait.

Monduran Dam - With the weather warming up the fishing has started to improve. Targeting the wind blown bays with the warmer water has been key. Suspending hardbodys such as squirrel 79s and redic ds80s have been popular as well as 6" plastics such as hollow shads and irukandji Sicarios. Trolling has been popular using Barra Classics and Squirrel 115s.
The Weather
Toowoomba Region - 7 Day Forecast
Due to the changing weather conditions, please check
www.weather.com.au
 for more up to date information.

BIG CATCH Jackpot Promotion
Are you our lucky winner? Each week one luck customer will be drawn at random to win the Jackpot which starts at $25.
For each week that the jackpot is not claimed the prize will increase by $25. Jackpot resets to $25 once claimed.
CURRENT JACKPOT $75