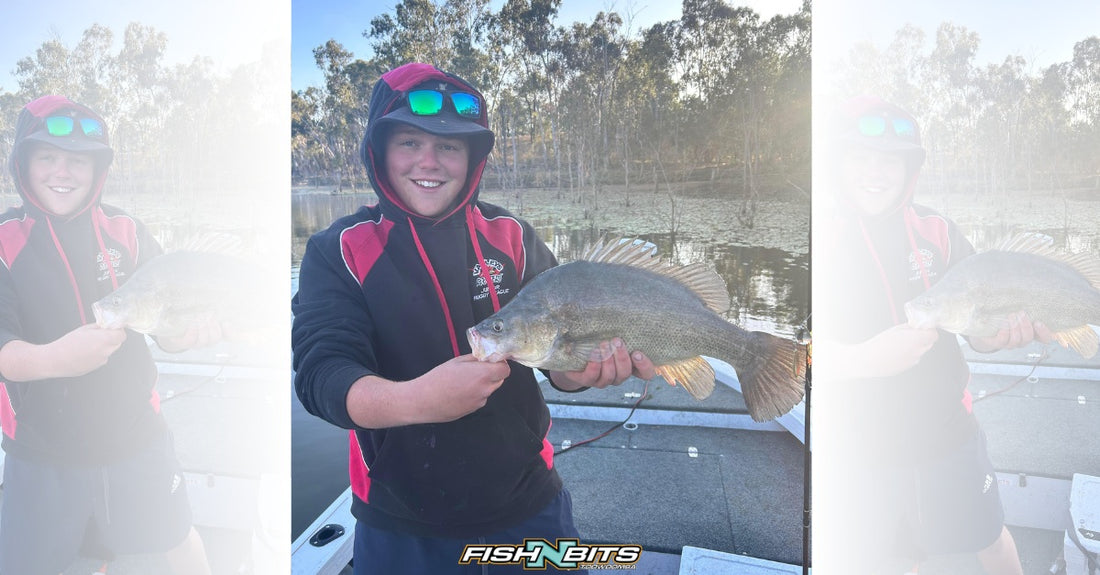 Fishing Report 6th October 2023
Photo: Ashton Gaffney with a nice Yella from Waruma Dam
Share us your catch HERE
Product of The Week - TT Lures SwitchPrawn.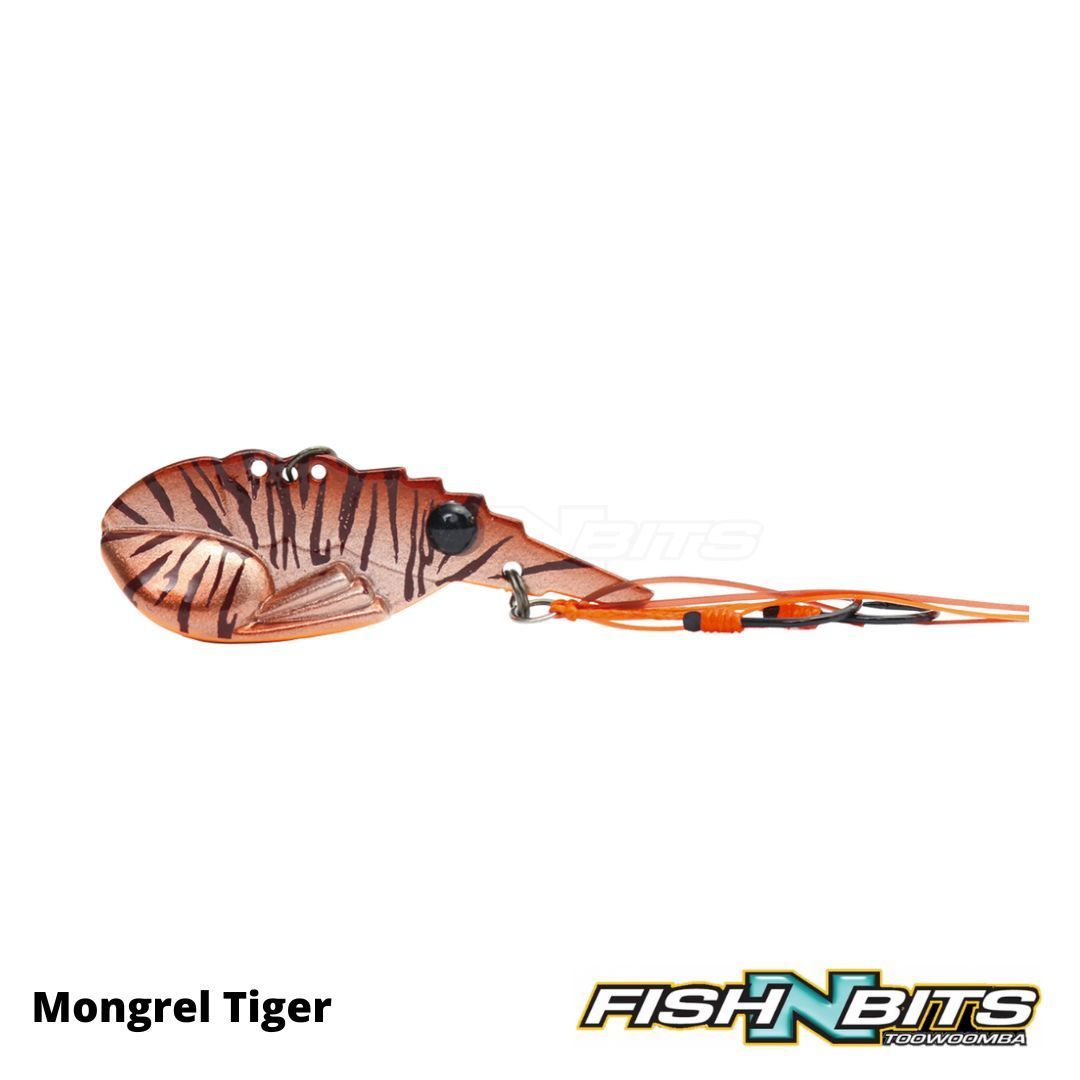 Joining the TT metal blade family is the all-new SwitchPrawn+.

A thorough R&D process has created a prawn vibe with an action like no other, that puts out a powerful vibration. With various tow point options, it's easy for anglers to customise the action to suit their particular fishing style and conditions. Armed with ultra-sharp Owner® assist hooks, and available in a wide choice of awesome patterns and colours
Fishing Our Region
Coolmunda Dam - A lake that has been off the map for a while has really fired back up in a big way with loads of big yellas and cod being caught. Most fish are sitting around the edges of the creek bed in 20ft jigging blades has worked the best along with trolling deep diving hard bodies. There has also been some good schools located around the trees.
Cooby Dam - Cooby continues to fire and increasingly getting better as the water temp rises. Again jigging blades has worked well along with salt water yabbies. The 20-30 ft mark is where they are sitting.

Wivenhoe Dam - Plenty of good bass being landed at Wivenhoe as the bass start to school up in the deep water. Again sitting on the top edges of the creek bed in about 30ft slow winding spoons and plastics has worked best and keeping your lure or bait as close to the bottom as possible.

Leslie Dam - Some big cod are on the chew towards the back of the lake fishing large swim baits or spinnerbaits. While plenty of yellas are still on offer in the deeper water again in the creek bed and along the contours.

Monduran Dam - Still the Barra lake of choice right now and for good reason plenty of good Barra being landed at the moment and it's only getting better. The fish have been up close to the edges in shallow water around 4ft looking for that warmer water so fishing lightly weighted plastics or suspending lures has worked best. As the water temp warms up throughout the lake the fish seem to be moving out a little deeper to that 8-10ft mark so fishing a bit heavier will be fine but keep the retrieve super slow and even add some pauses in.
The Weather
Toowoomba Region - 7 Day Forecast
Due to the changing weather conditions, please check
www.weather.com.au
 for more up to date information.

BIG CATCH Jackpot Promotion
Are you our lucky winner? Each week one luck customer will be drawn at random to win the Jackpot which starts at $25.
For each week that the jackpot is not claimed the prize will increase by $25. Jackpot resets to $25 once claimed.
CURRENT JACKPOT $125